Safety fences for demolition work to begin. Marrickville council ignores outcry of Coptic Community.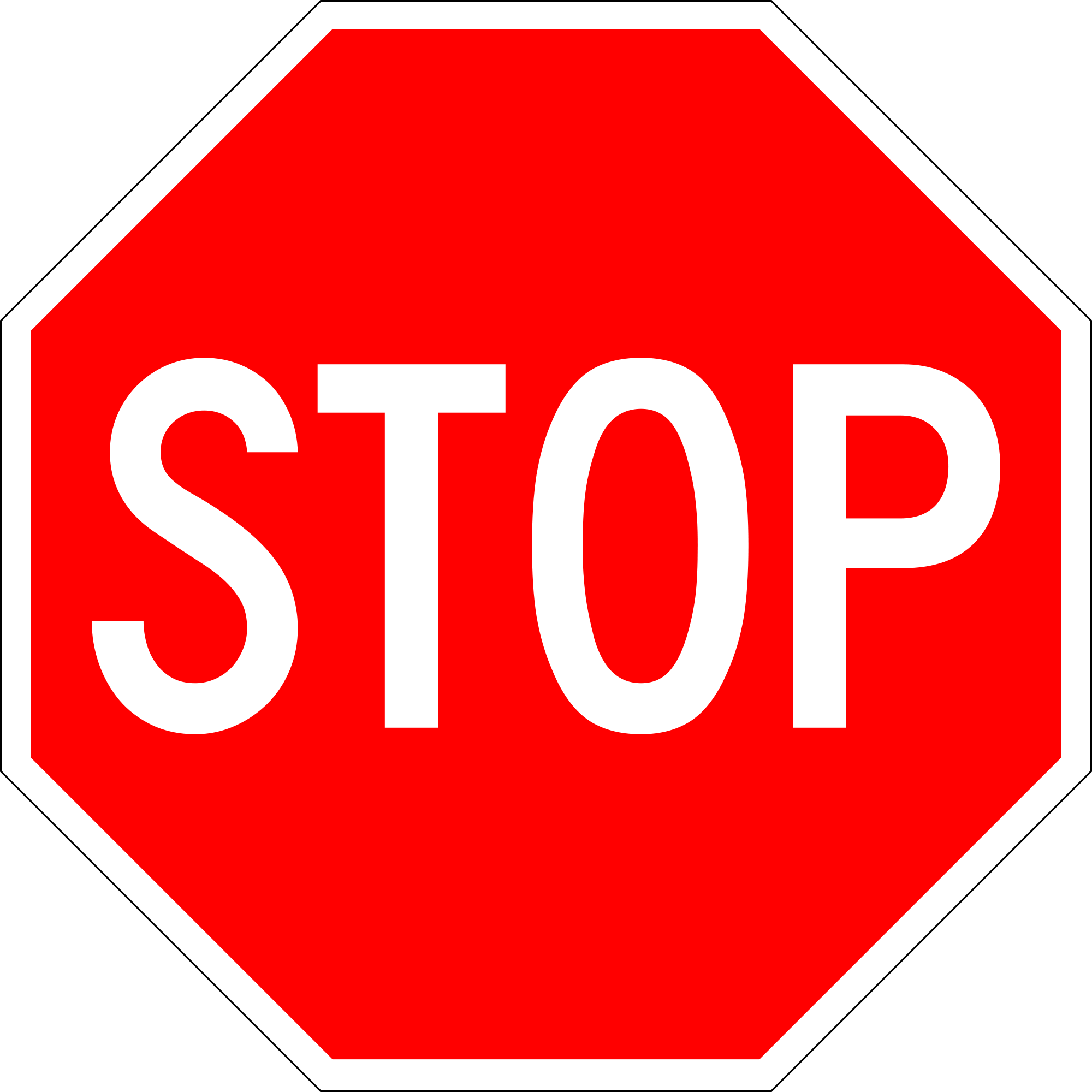 Stop Marrickville Council from destroying this heritage listed church
Safety fences are up for demolition work to begin.
St Mary and St Mina Coptic Orthodox Church
The first Coptic Church acquired anywhere in the world outside of Egypt Australian Coptic Heritage and Community Services (ACHCS) is a not for profit organisation established by the Coptic Orthodox Community in Australia. ACHCS was formed with the objective to preserve and promote Coptic Heritage in Australia.
Our immediate priority is to stop the planned demolition of St Mary and St Mina Coptic Orthodox Church, located at 24A Railway Rd, Sydenham.
Australian Coptic Heritage and Community Services is surveying the Coptic Community for their views on the preservation of the first Coptic Orthodox Church purchased outside Egypt, the old St Mary and St Mina Coptic Orthodox Church, Sydenham NSW Australia. Your time...
read more
"This is unacceptable, no Church should ever be demolished, especially this Church, as it is of valuable significance to both Australian and Coptic history, it is a sacred place, this is simply unacceptable and I will certainly be raising this with parliament"
Rev. Hon. Fred Nile, MLC
Our Plans for the Future Use of the Church Building
Repurpose for Community Use
Our aim is to re-acquire the Church and re-purpose the building as a Coptic Museum, a centre for community Services, a soup kitchen, a drop in centre, a place for youth services and activities & a place to teach traditional Coptic arts and crafts.
How we will achieve this?
We will achieve this by seeking government funding to restore the heritage listed building as well as sponsorship from various large and small businesses, in addition to donations from the wider Australian and Coptic community who are interested in preserving this heritage building and providing much needed services to the Coptic community and the general community in the Marrickville LGA.
Why do we care?
St Mary & St Mina's Church Building has a rich history and is strongly tied to the Coptic Orthodox community of Australia
History of the Church
Built in 1880 and originally occupied by the Methodists, the Church was purchased by the first Coptic Christians to migrate to Australia in the 1960's, where the Church served them as a Christian birthplace, place of worship and a shelter for those newly migrated, with no home and nothing but the shirts on their back. The Coptic community practiced their faith and culture in this building for 30 years. The COPTS are the indigenous people of Egypt. They fled Egypt to escape Islamic persecution, where for 1400 years their people have been brutally murdered, their homes torched and their Churches demolished. Ironically, today in Australia another Coptic Orthodox Church has been earmarked for demolition once again.
2001: Relocation
The Commonwealth Government relocated the Coptic congregation from the church at 24A Railway Rd Sydenham to a new location in Bexley NSW, due to the area/ location falling directly under the flight path of the third runway of Kingsford Smith Airport.
2001: Marrickville Council $1 Acquisition Obligations
The Church was subsequently acquired by the Commonwealth and handed over to Marrickville Council for $1 in order to preserve and maintain the integrity of the Heritage listed building and further, to source options for adaptive re-use of the building under social and recreational zoning. The Commonwealth placed a 25 year restriction on Council regarding re-sale or exchange of land ownership, on Marrickville council in regards to this site. This time frame is due to expire in 2024, at which time council can do as they please with the site.
2004 - 2010: Building Inspections
Two building inspections were conducted the outcomes of which concludes: "This study defines a set base building works to recover them as a working set of buildings. The 1901 hall is a room of noble architectural character, which deserves to be returned to public use. The other rooms can be returned to historic form in a simple way. They need not be constructed to historic detail however and so are well suited to adaptive re-use." And further, The Alternative Uses Report concludes: "This study has found that the buildings are in a state of great neglect but are not structurally unsound."
2015: Demolition Plans Announced
News of the demolition shocked the Australian Coptic Community when it was published in the Daily Telegraph on 26 October 2015, with the headline, "First Coptic Church opened in Sydenham in Sydney to be demolished".
Marrickville Council's lack of action in maintaining the Church building has prevented the community from using it for productive purposes
Marrickville Council has failed to appropriately maintain the Coptic Orthodox Church at 24A Railway Rd Sydenham in accordance with the signed agreement with the Commonwealth, and in accordance with local heritage listed guidelines. St Mary's Coptic Church at Sydenham has local heritage listing but it has not been maintained under the local environmental plan. The Heritage Council recommends local council is equipped to pro-actively manage local heritage listed buildings in their LGA's. Despite having post inspection itemized lists of works required to maintain the integrity of the site, Marrickville continued to ignore their obligation to do so. The current condition of the building and current cost of refurbishment is a direct result of neglect by Marrickville Council in their responsibilities of preserving and maintaining this sacred site.
Marrickville Council's neglect of the subject buildings has deterred prospective community expressions of interest, due to the magnitude of work required to restore the site to deem it fit and safe for use. The current condition of the building and cost of refurbishment is cumulative and a direct result of neglect by Marrickville Council in their responsibilities of preserving and maintaining this Heritage listed site.
Marrickville Council states 'that the building's condition and restrictions on any possible uses because of aircraft noise and the cost of refurbishment, meant no future uses could be found.' We advise that conditions of adaptive re-use constitute Commonwealth permission for the property to be re-purposed as: an artistic studio/gallery, performance space or general community facility, including a place of worship, in return for a long-term lease. The Aircraft noise pollution is not an issue, as stated by Marrickville Council. There is a multitude of residential dwellings surrounding the site, multiple commercial properties, a newly erected purpose built State Emergency Services (SES) Headquarters, all within an approximate 20 meter radius from the Church and all under the same flight path. Consultation with Acoustic engineers for noise reduction is a definite option.
Marrickville Heritage Society, stands firmly against the demolition of the Church and has accused Council of demolition by neglect, as it was placed in Councils too hard basket. The Heritage Council has acknowledged that State heritage list documentation for this site is incomplete. Marrickville Council is primarily responsible for managing places yet to be listed.
Matter raised before parliament
This matter to be raised before parliament and with The Hon Mike Baird Premier of NSW, in order to stop the demolition planned by Marrickville Council, in January 2016.
Government Assistance
Assistance by all/ any levels of government to regain ownership/ control of the property by the Australian Coptic community, in order to proceed with necessary refurbishment and restoration.
Guarantee
A guarantee that upon restoring the subject buildings and site, to the tune of millions of dollars, that Marrickville Council will not eject the Coptic community upon expiration of a lease. Currently Council allows for an approximate 30-year lease. This is unacceptable and would stand as a blatant injustice.
Council $5m Condition Retractions
Council must retract their condition of Australian Coptic Heritage and Community Services coming forward with approximately $5 million, prior to Council agreeing to renegotiate the planned demolition of the Church. This has been a longstanding condition posed to any potential tenders for this site.
Council Contributions
Council must contribute and compensate for the results of their neglect of the subject buildings and site.
Council Conditions Removed
All conditions Council has placed, such as lease terms and monies up-front must be removed.